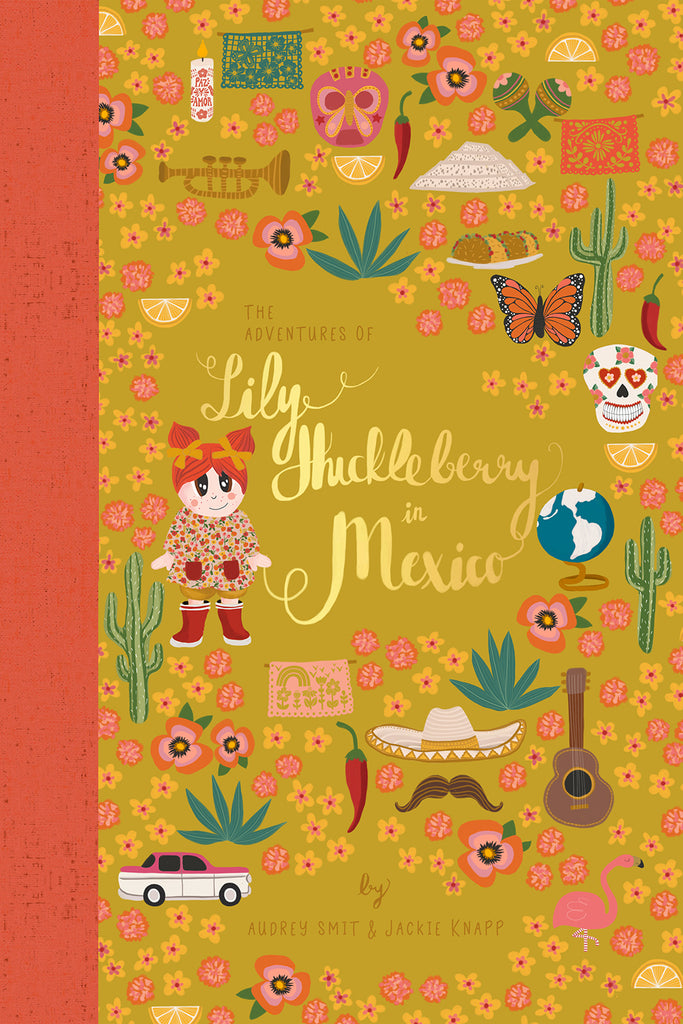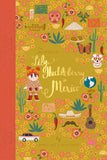 Book - The Adventures of Lily Huckleberry in Mexico (with Mexico patch)
$22.50
The newest book of a travel series for little wanderers - full of bravery, whimsy, laughter, and cultural discovery! 

In this new Lily Huckleberry adventure, our brave Lily meets Maria, a migrating monarch butterfly who needs help finding her way back home. Lily and Maria embark on a whimsical journey through deserts and seas, colorful markets and magical villages, meeting all kinds of charming new friends along the way.Will Lily be able to help Maria reunite with her family?
Kids love Lily s colorful escapades in Mexico for its fun characters and whimsical twists and turns! Parents love the underlying message: You will never know if you can fly, unless you jump!
Get this book NOW and share the magical hullabaloo with your child! No magic doubter allowed!
The Adventures of Lily Huckleberry in Mexico is the third book of a travel series for kids that aims to:
1) show kids the beauty + diversity of the world
2) give them a brave female role model to look up to
3) foster children's imaginations
4) create a society of little explorers who are curious about the world and always ready for adventure
Other books in this award-winning series:
Lily Huckleberry in Scandinavia
Details: 
7x10" - perfect for little hands
Illustrated story with 96 pages of colorful illustrations
Comes with Lily's Mexico patch (peel + stick)
Includes a map of Mexico + fun facts + a glossary so kids can deepen their knowledge of the country
Keepsake book - gold foil on the cover + linen binding
High quality paper
Printed responsibly in China using FSC certified, chlorine-free paper made with 30% post-consumer waster + vegetable/soy-based inks.