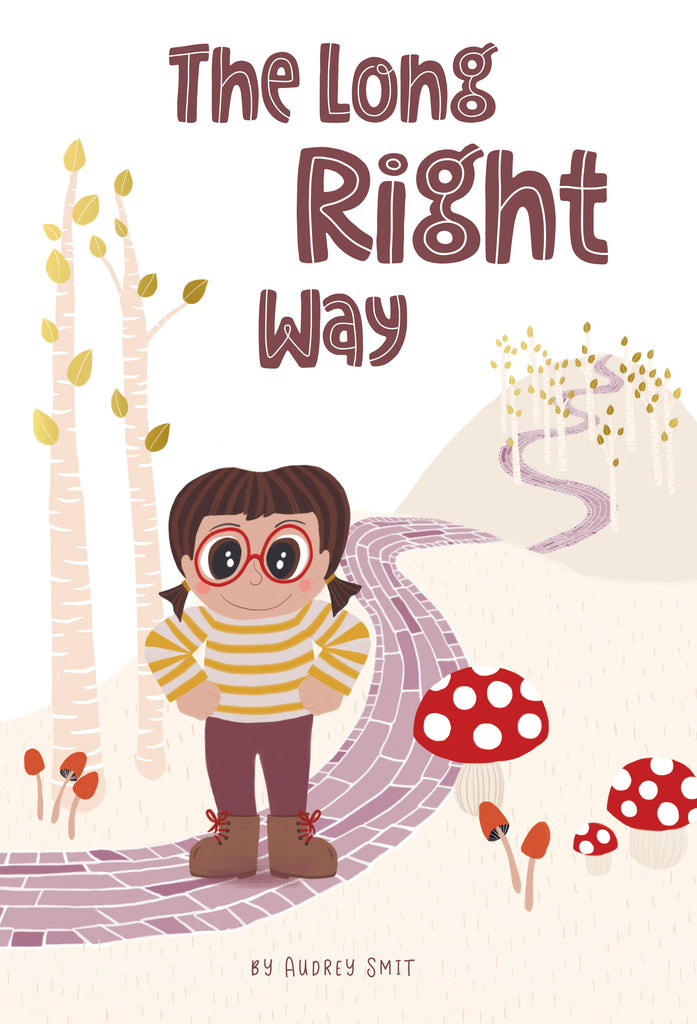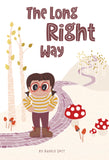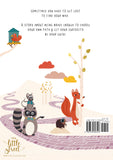 Book - The Long Right Way
$13.25 $17.99
A story about being brave enough to choose your own path and let curiosity be your guide. Sometimes you have to get lost to find your way!

Little Nova dreams of finding a magical world she's heard of in legends - a place made of sparkles and gold, a magical land for the brave and the bold. Will she have the courage to follow her dreams?

As she embarks on a whimsical journey, Nova meets many new friends who try to help her find the path to her dreams, and show her the importance of not giving up when the pathway gets tough.

Details: 
8x11" - perfect for little hands
Keepsake book with gold foil on the cover
High quality paper
Printed responsibly in China using FSC certified, chlorine-free paper made with 30% post-consumer waster + vegetable/soy-based inks.